Achieve Broad Cost Savings
One of the largest national health systems needed urgent assistance in defining, controlling and aggressively executing on 30+ cost-saving strategic initiatives. The goal was to continue a turn-a-round effort and save $50-60M over a two year period.


---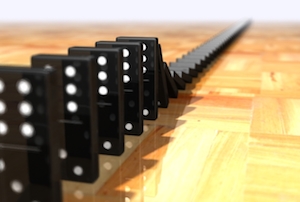 Beat the Clock to Reduce Delays and Costs
A national health system was implementing a large referrals initiative that was woefully off track by about 3 months. This initiative was foundational for future cost saving opportunities to improve the management of external and internal referrals.


---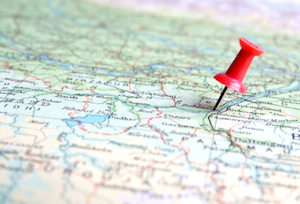 Reveal New, Cross-Regional Opportunities
A national organization needed to develop common operational measures, targets and consistent business processes across eight (8) regions in order to gain management insights to identify opportunities for improvement.


---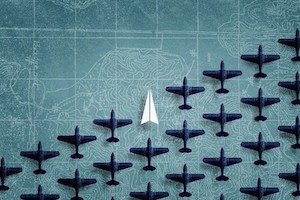 Improve End-to-End Processes – A Multi-Year Strategy
A large health system wanted to reduce costs related to outside network referrals and maximize internal care referrals. This work involved multiple phases and each one was foundational to the next:
Performed a gap analysis of business processes.
Identified and facilitated agreement on the performance measures across clinical and non-clinical executive leaders.
Prepared business requirements and integrated these into the design for future referrals.
Leveraged new opportunities for performance improvement after the new referrals processes were in place.
---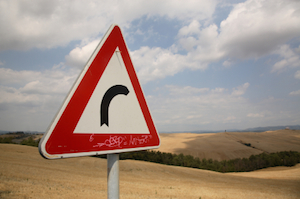 Address Urgent Issues
The national leadership of a multi-regional organization wanted to assess the capabilities of one region. An internal leader from a high performing region was leveraged to provide the specific clinical recommendations and obtain input regarding all of the challenges.


---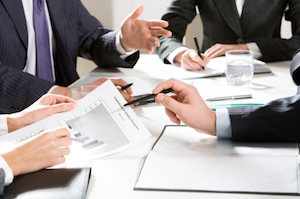 Build a Bridge Across Business Lines
Extreme scrutiny was being exerted onto a senior leadership team to aggressively execute on multiple strategic initiatives. The pressure to execute along with previously strained partnerships between the executives did not form a strong foundation for execution excellence. As a result, communications, information flow, executive alignment, coordinated actions and decision making were diminished and threatened the organization's success.